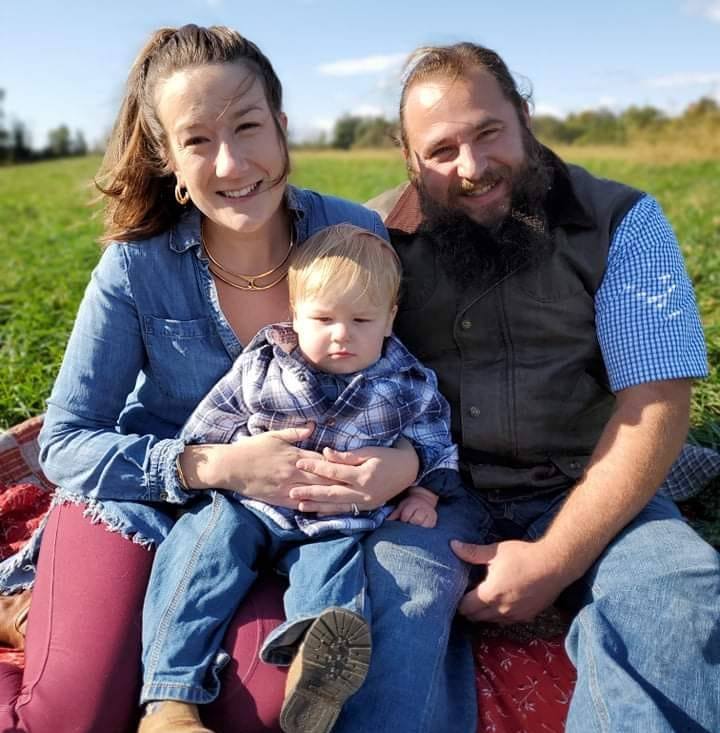 Hello, I'm Corinne, the creator here at R and D Acres!
I have been sewing for over 20 years and have always been in love with Pendleton® Wool fabrics. Raising Hampshire sheep for over 20 years has deepened my appreciation for wool fabric and the sheep industry. I live in Maryland with my family but hold a special place in my heart for the Midwestern and Southwestern U.S.
I strive to make attractive but durable items that will stand the test of time, just like Pendleton® Wool.
Check out my work!
Pendleton® wool
is American sourced and manufactured.